Two easy ways to discover imbalances
Choose what's right for you.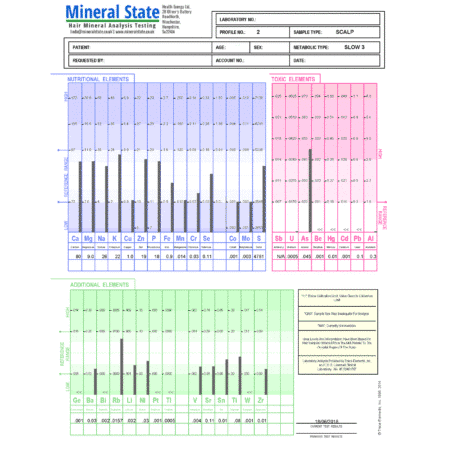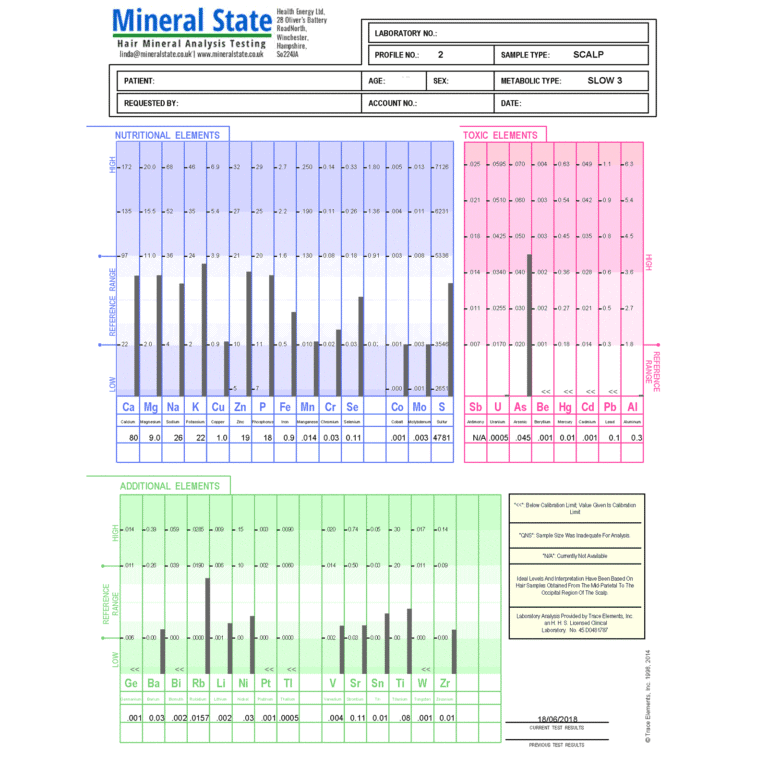 Hair Test
"Heavy metals toxicity" testing is a clinical screening hair test for the accurate evaluation of high levels of toxic metals, minerals and trace elements concentrations. Shows a person's clear exposure ranges of toxic metals using a hair sample profile. 1 Test Kit. NB: The lab report is 13 pages long please check the sample report. The kits come with (with diet and nutrient recommendations) personal support from a nutritionist via email to help you understand the test results.
Rated 4.94 out of 5
Price

£

72.00
Read more