Two easy ways to discover imbalances
Choose what's right for you.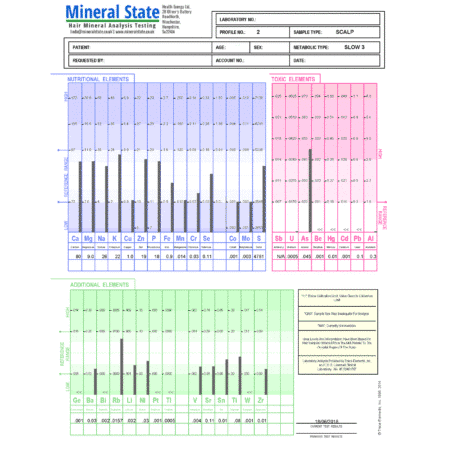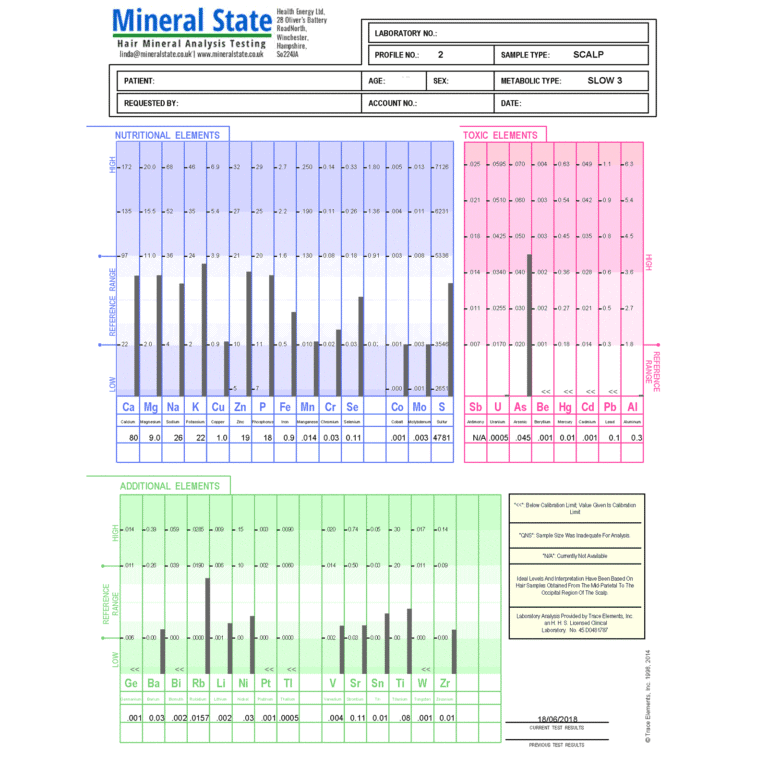 Hair Test
"Heavy metals toxicity" testing is a clinical screening hair test for the accurate evaluation of high levels of toxic metals, minerals and trace elements concentrations. Shows a person's clear exposure ranges of toxic metals using a hair sample profile. 1 Test Kit. NB: The lab report is 13 pages long please check the sample report. The kits come with (with diet and nutrient recommendations) personal support from a nutritionist via email to help you understand the test results.
Rated 4.94 out of 5
Price

£

72.00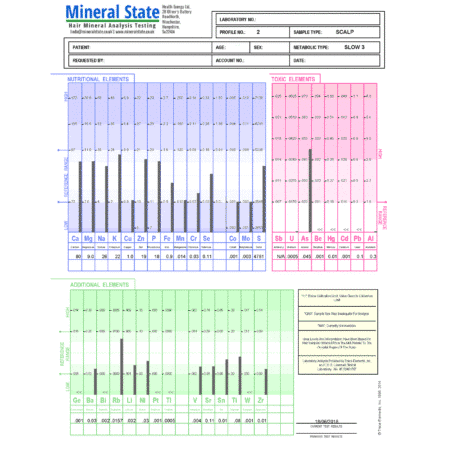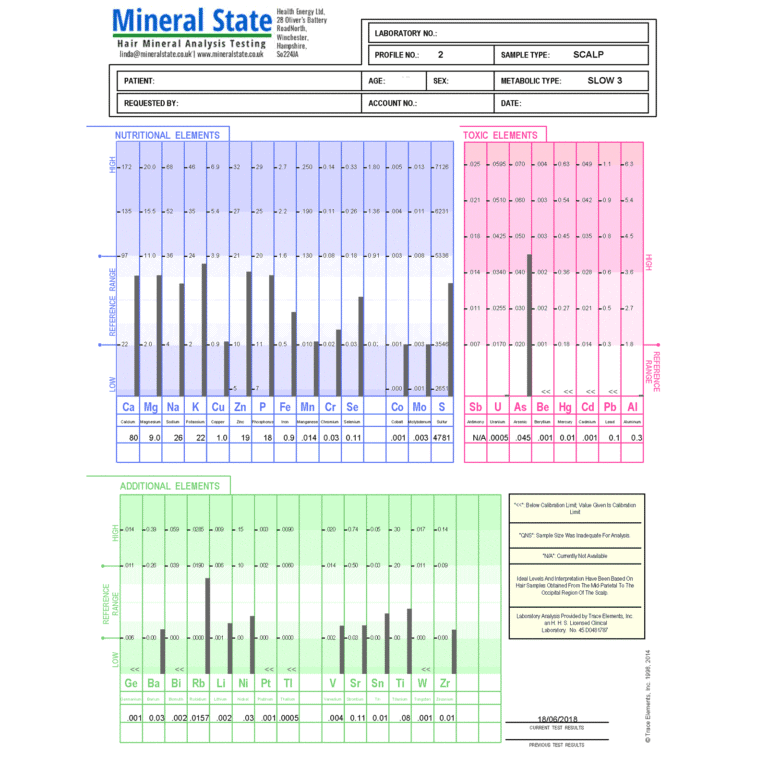 Hair Test – Basic
This is a basic report, just the 2-page chart report without any support from a nutritionist, dietary or supplement recommendations.

No explanation is provided of the results

, and as such it is designed to be used in conjunction with the advice of a suitably qualified nutritionist or doctor, who will be able to offer you further advice on how to use the information contained within the charts. Compare this with the full test.
not rated
Price

£

56.00 –

£

61.00